Drain Rescue plumbing warranty, to the extent stated herein, the plumbing repair service and drain cleaning service furnished by it. The warranty is limited to the stated period of warranty communicated upon installation or repair of plumbing or upon cleaning of drains.
Purchaser understands that Drain Rescue liability under this warranty is limited to repair, replacement, recleaning or refund of purchaser's money, and does not cover property damage resulting from drains which become clogged or obstructed or from plumbing work which fails during the agreed upon warranty period.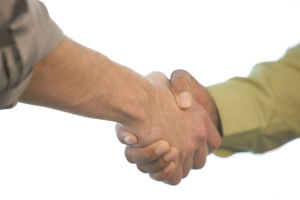 On some of the work that we do you will get up to 25 years warranty on any underground drain or sewer replacement.