Are you looking for job openings in the world of plumbing? Are you interested to target your plumbing careers job opportunities? Do you want to go home at the end of a long day and feel satisfied with what you've done? Drain Rescue Plumbers is the place for you! We have many positions to choose from. You can choose from being a plumber, drain technician, franchise owner, or as a member of our office staff.  Drain rescue is like a family, we are always growing. New friends are always welcome. At the moment we are looking for plumbers, drain technicians, and franchise partners. If any of these catch your eye feel free to contact us.
If you are energetic, open minded, and dedicated Drain Rescue is where you need to be. We expect all employees to be respectful, reliable and hard working. If you are passionate about the plumbing business come join us! It is a great plumbing careers job opportunities to start your career and share your skills with the Drain Rescue team.
To work with our team you must be loyal, responsible and honest. We are looking for people who want to help improve the plumbing industry.  The plumbing field is always growing and there are new things to learn every day. You have to be able to know how to work in an environment that is constantly changing. Each new day is a new learning experience. The challenges of the day can be both demanding and rewarding, and people who are interested in experiencing both should contact Drain Rescue. If you think that you would be a winning addition to the Drain Rescue team, fill out the form below with your resume included and we will respond to you shortly. We respect your time and would like to thank you for taking a minute to read about us.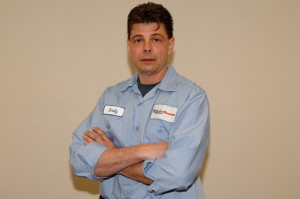 Plumbing careers job opportunities