Vaughan, Ontario
Plumber Services
Vaughan Plumbers
A good plumber in Vaughan not only has experience and expertise in various plumbing services, but also has a solid understanding of the city's specific plumbing regulations, bylaws and sewer line structures. Serving Vaughan, Kleinburg, Maple, Concord and Thornhill since 1997, Drain Rescue Vaughan plumber know your city so you can be sure you're always receiving the best plumbing service for your home and your location.
Emergency Plumbers in Vaughan – We're Always on Standby
Your home is unique. The plumbing issues you might face differ from those of your neighbours or local businesses. And along with this, comes the possibility of emergency plumbing problems that can strike at any time. No matter what the cause or where it's coming from, if water is flowing or leaking somewhere in your property, you need help FAST.
Drain Rescue's emergency plumbing line is open 24 hours a day, 7 days a week. There's always someone there to answer the phone because we know just as much as you do that the faster you're able to react, the greater the likelihood of fewer damages and reduced costs. And that's why we make sure one of our licensed plumbers arrives at your doorstep within the hour.
Drain Cleaning Services
A thorough drain cleaning service can clear your drains, unblock any clogs and restore your pipes and sewer lines to perfect working order. We use powerful, industrial-grade hydro jetting equipment that is capable of unblocking even the worst of clogs so that water is always drained from your property efficiently – protecting you from plumbing issues down the road!
Water and Sewer Services in Vaughan
Drain Rescue Vaughan plumber provides a wide range of plumbing, water and sewer services including:
Water line servicing and replacements
Main water pipe repairs
Main water line valve repairs
Sewer line repairs
Underground pipe replacements
Sewer backups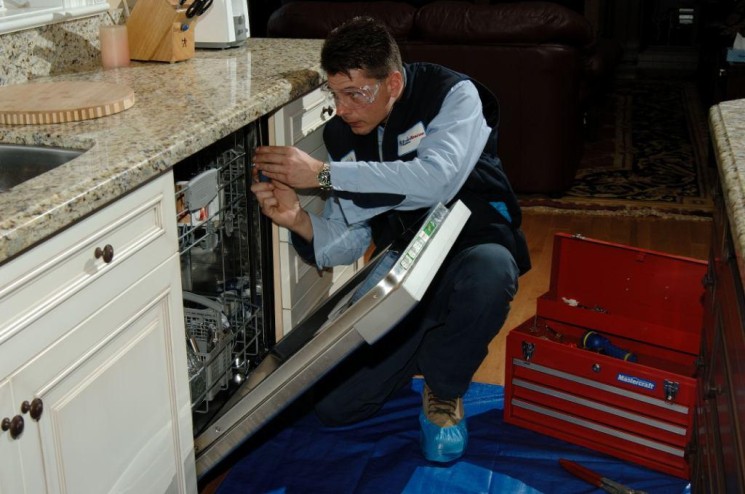 Sump Pump and Backwater Valve Installations
You might be wondering why you need a sump pump or backwater valve installation. This is a common question our clients ask. Sump pumps and backwater valves are special mechanisms that work to protect your home (and especially your basement) from the risk of flood by detecting excess water build-up and preventing it from entering or accumulating inside your home. As we all know, our weather continues to become more and more extreme, and as a result, the risk of flood only increases.
Drain Rescue Vaughan plumber installs sump pumps and backwater valves to protect Vaughan homeowners from flooding disasters. The City of Vaughan actually offers a subsidy program to offset the costs you're out of pocket and we can help you through the process to make sure you collect the rebate money you're entitled to.
Free, No-Obligation Custom Quotes
At every service call, first we conduct a thorough assessment and inspection of the situation. Only once we have an understanding of the problem, do we provide you with a free and accurate estimate. Our process allows for your Vaughan plumber to quote an exact price before beginning any of the work – and there's never any obligation or hidden fees. Because our quotes are custom tailored to each specific property and problem, we've been able to position ourselves as one of the most affordable plumbing companies in Vaughan.
Hire a Vaughan plumber you can count on.
Call us now.
905-886-4998