Richmond Hill, Ontario
Plumber Services
Do You Need a Richmond Hill Plumber?
Although there are a countless number of plumbers in Richmond Hill to choose from, finding a good one isn't always easy. And when it comes to your home plumbing system, you want to be sure that the plumbing technician you hire has the knowledge and expertise to get the job done right.
Since 1997, Drain Rescue Richmond Hill plumber has been serving homeowners and businesses in Richmond Hill and surrounding areas including Jefferson, Quaker, Temperanceville, Headford and Richvale. Our reputation precedes us – and we intend to keep it that way.
Emergency Plumbing Team in Richmond Hill
When you've got a burst pipe, a leaky ceiling or a flooded basement, the last thing you want to be doing is searching frantically for an emergency plumber in Richmond Hill who can help. Save the number you see down below and know that no matter what the day of the week or what the time of day, you can call Drain Rescue Richmond Hill plumber to the rescue!
Our emergency plumbers in Richmond Hill are available 7 days a week, 24 hours a day. Once you've placed the call, we'll be at your door within the hour. Guaranteed.
Inspections and Safety
Safety first. That's our philosophy at Drain Rescue Richmond Hill plumber. Serious sewer and flood damages can happen to anyone – and when they least expect it. Don't let yourself get caught with a poor plumbing system. This will only end up costing you more in the long run. Drain Rescue provides home plumbing system inspections in Richmond Hill to identify potential plumbing problems early, and as a result, save you from large-scale and costly damages in the future.
Richmond Hill Drain Cleaning Services
Even just our everyday activities inside our homes can eventually lead to blocked drains, clogged drains and floor drain backups. If you think this is something you're experiencing in your home, have no fear! It's likely that all you need is a professional drain cleaning service to clear any blockages and clean your pipes.
Our high-pressured drain cleaning services in Richmond Hill are fast, thorough and highly effective. The specialized hydro jetting equipment we use works wonders on your drains, pipes and sewer lines. Trust us when we tell you that if you have a clog, our service can remove it.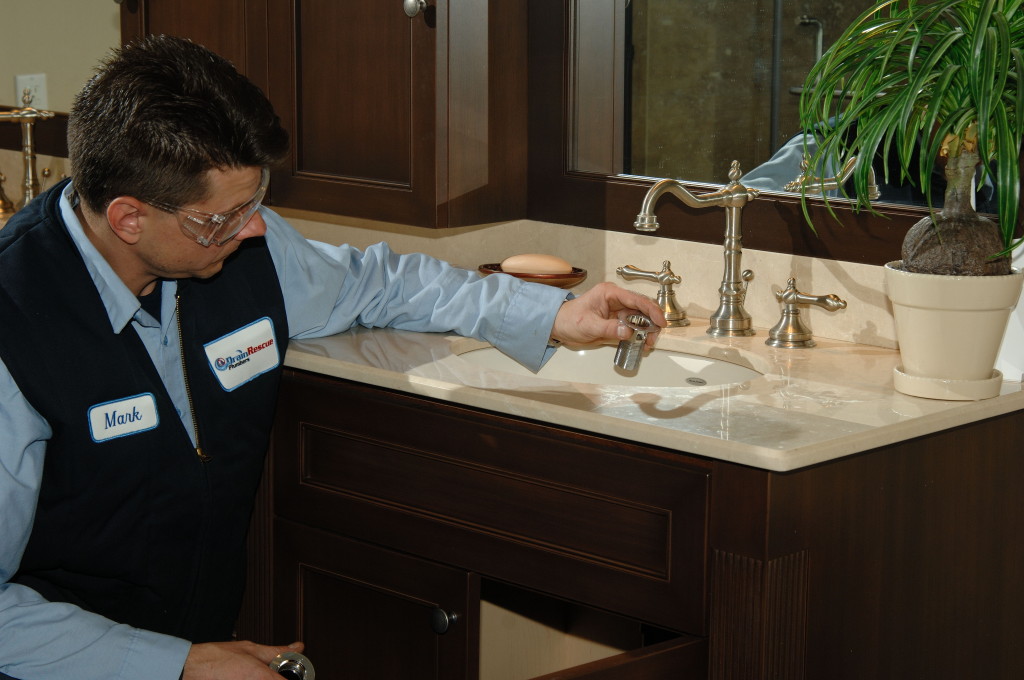 Plumbing Repairs
Our licensed, insured and experienced Richmond Hill plumbers provide a wide range of plumbing repair services including:
Sink repairs and installations
Faucet repairs and installations
Fridge line connections
Water line re-piping
Drain pipe relocations
Toilet and bathtub installations
Testimonials
Agnes Peters from Toronto
Backwater Valve Installation
Prompt response, investigated the problem, provided a solution to install a back water valve on main drain. Quotation was reasonable. Remediation was completed in a timely manner, City Inspector approved the BWV installation and the area was filled in and the concrete floor reinstalled. We are very thankful for the excellent customer service, backed-up by warranty.
Work with a reputable Richmond Hill plumber today.
Call us.
905-886-4998