Get AIR MILES® Reward Miles on every plumbing services
Get rewarded on every plumbing service with Drain Rescue and AIR MILES® Reward Program
Drain Rescue Plumbers offers you a great opportunity to redeem Miles. You can earn your get through plumbing and drain services. It's simply easy works, by using our plumbing service at your residential or commercial property. You have a work order number. That you have to mention in a submission form below with an amount that you paid for service. You can submit this form any time after work was done. We will apply your earn points to your card.
Let your drain or plumbing issues benefit you with dream rewards. So your next reward is closer than you think with Drain. With Drain Rescue Plumbing Services you can earn reward miles faster.
Drain Rescue is proud to announce its partnership with the AIR MILES® Reward Program.
Input your information below to redeem your Miles on plumbing services.
Thank you and we look forward to this exciting new chapter in our business.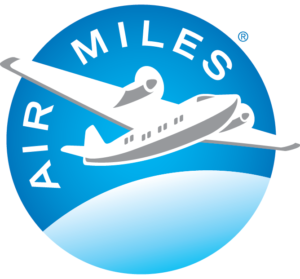 AIR MILES® Reward Miles Form
® TM Trademarks of AIR MILES International Trading B.V.
Used Under license by LoyaltyOne, Co. & Drain Rescue Service Corp.